Beatriz Bonnet
Chair
Highlands Ranch
Present and past community affiliations: Water for People; American Translators Association; Colorado Coalition for the Homeless; American Red Cross Mile High Chapter; National Association of Women Business Owners (Denver Chapter)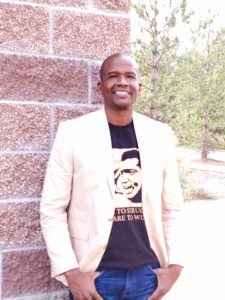 D. Dontae Latson, MSSA, LCSW
Vice Chair
CEO, Family Tree
Denver
Dontae Latson is a servant executive leader with over 25 years of experience and nearly 20 years as an executive leader in the human services arena. Dontae believes in serving all people, but his true passion is working in and working for underserved people and communities, particularly people of color and other marginalized groups. Dontae is a community connector, convener, executor, and collaborator. Dontae currently serves as the CEO of Wheat Ridge based non-profit, Family Tree. Family Tree is committed to addressing the interconnected issues of child abuse, domestic violence and homelessness.
Barbara Yondorf
Treasurer 
Yondorf & Associates
Denver
Present and past community affiliations: Boomers Leading Change in Health Care, Center for African American Health, Mental Health Center of Denver, Denver Health & Hospital ER Patient Ambassador, Colorado Consumer Health Initiative, HHS, Colorado Blue Ribbon Comission for Health Care Reform, Denver Health & Hospital Authority Board, National Association of Insurance Commissioners, Rose Community Foundation, Engaged Public, Colorado Division of Insurance, National Conference of State Legislatures, Colorado Department of Health
Beverly Buck, JD, MPA
Secretary & Immediate Past Chair
Public Policy Consultant, private practice
Denver
Beverly R. Buck's 3+ decade career has spanned from public lawyer to policy researcher, strategic planner to community leader, focusing on systems impacting children, families, and communities. A trustee of the Aloha Foundation, Beverly serves the missions of early childhood education and development, environmental stewardship, and systems integration in Colorado, New York, and Hawai'i. She is an active member of the Advocacy and Policy Committee at the Rose Community Foundation, serves on the Advisory Board of the Children, Youth & Families Funders Roundtable, and teaches law and policy as an adjunct lecturer at the Graduate School of Public Affairs, CU Denver.
Beverly received her JD and MPA from Syracuse University, and a BA in Russian and Spanish Literature from Beloit College. She is married to Denver native David M. Sherman and has two children–Alexander Harrison and Genevieve Rose Sherman.  Beverly is the doting Baba of Maya, Max, and Béla Sova Sherman.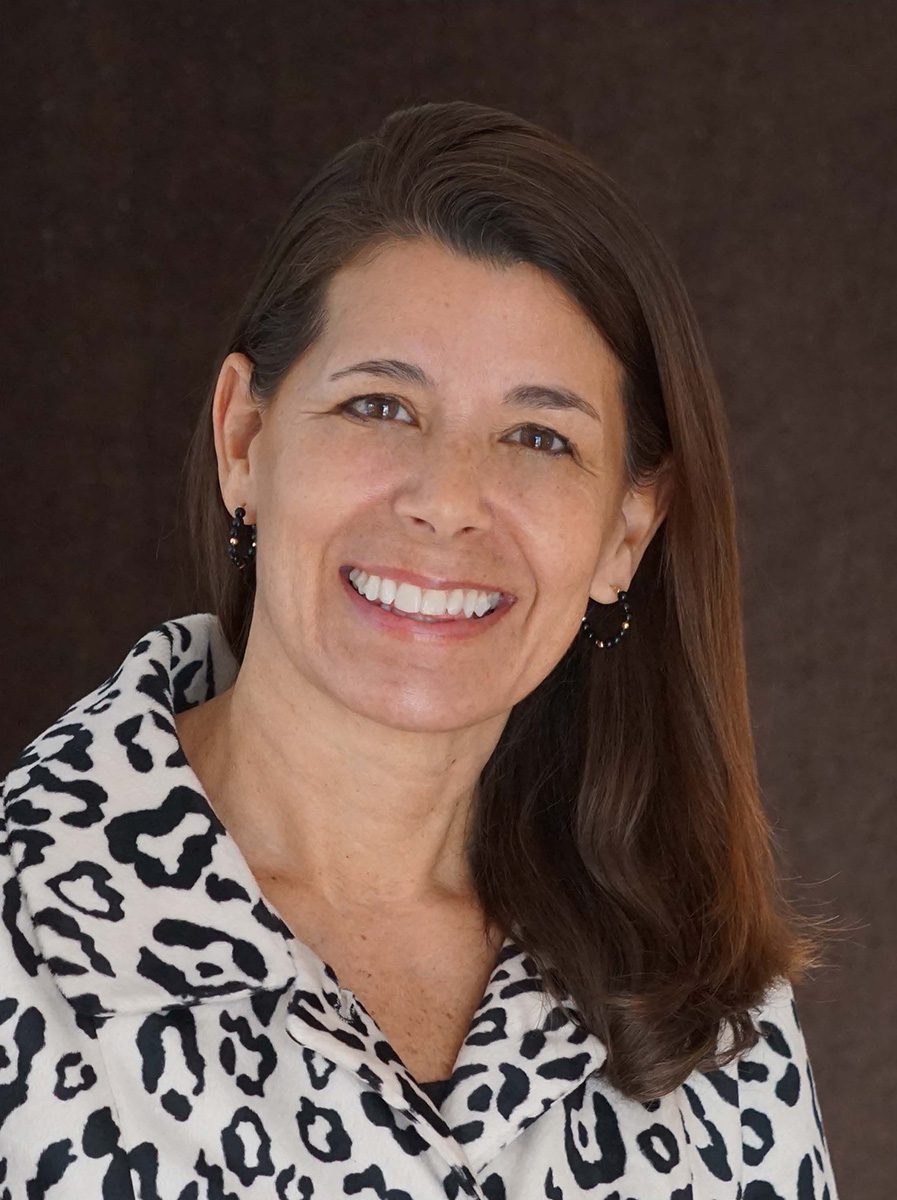 Lynn R. Borup
Member
Tri-County Health Network 
Denver
Lynn joined the CCLP Board in June 2022. She brings 30+ years of extensive healthcare experience in executive leadership roles in both the nonprofit and for-profit arenas. Working across multiple states and in diverse communities, she has focused on serving vulnerable populations. As the executive director of Tri-County Health Network for the past 12 years, Lynn developed programs and initiatives to advance health equity and promote racial justice, inclusivity, and cultural understanding throughout rural southwest Colorado. She has spearheaded expansion strategies and successfully led development teams for a number of health plans including Anthem, Colorado Choice Health Plans, and Inland Empire Health Plan. She holds a Bachelor of Science in mathematics from Colorado State University. Lynn enjoys skiing, playing hockey, and experiencing Colorado's beautiful outdoors with her husband and their three sons.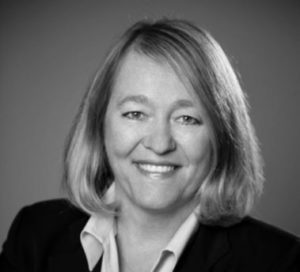 Carole Brite, CPA
Budget Committee Chair
Chief Financial Officer, LENA Foundation
Denver
Carole joined the Board of CCLP in June 2022.  She is currently the CFO of LENA Foundation whose mission is to transform children's futures through early talk technology and data driven programs. Carole has over 25 years of leadership experience first as an audit partner for RSM and then with several mission driven nonprofit organizations, including as the CEO of Planned Parenthood of Illinois and the COO of Financial Health Network and the CAO of the YMCA of Metropolitan Denver. Carole earned a BS in Accounting from Indiana University and is a Certified Public Accountant.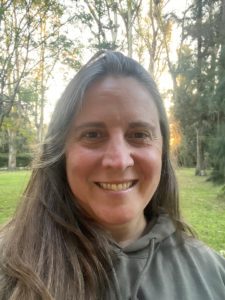 Ana Fernandez Frank
Member
Emergency Family Assistance Association (EFAA)
Boulder
Ana joined the Board of CCLP in June 2023. She is the Public Policy and Community Outreach Coordinator at EFAA-Emergency Family Assistance Association- in Boulder, CO working to raise awareness on the broader, systemic issues affecting economically challenged families and individuals in our community, elevating their voices so we may work collaboratively to create local solutions. In this role she collaborated with CCLP and quickly realized her alignment with CCLP's mission and the impactful work they do. Ana is passionate about social and economic justice and she greatly enjoys the beautiful Colorado outdoors.

Ana earned a BS in Economics from Universidad de Buenos Aires (Argentina), a MA in Development Management and Public Policy from Georgetown University (Washington, DC) and a Certificate in Non Profit Leadership & Management from Austin Community College (Austin, TX).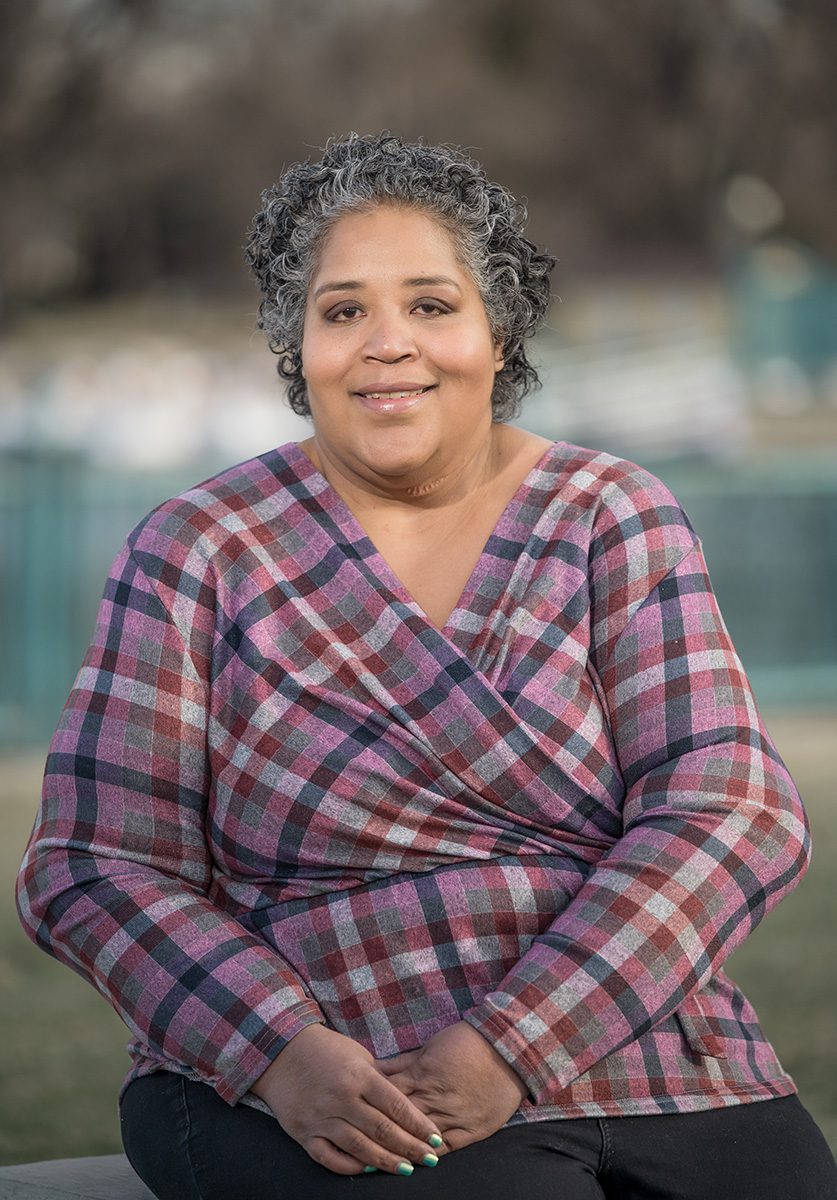 Miriam Goetzke
Member
CoBank 
Denver
Miriam is a Colorado native. She attended Spelman College and graduated from the University of Denver. Her desire for social justice and activism started early in life. It was cultivated by listening to stories of her mother, father and brothers fighting for change, be it getting the first African American on the Colorado Symphony, protesting for better labor rights. She began participating in peaceful protest as a child marching for Martin Luther King Jr. to have a holiday. Miriam found her own voice in activism while living in Germany. While there, she volunteered with Amnesty International helping refugees seeking asylum in Germany to navigate the system. She also spent time at Inci e.V. helping Turkish women newly arrived in Germany to negotiate German society. Upon returning to Colorado, Miriam has volunteered with organizations such as CASA and the Red Cross.
Nicholas Heimann
Member
Fort Collins
Nicholas earned his Master of Public Health degree from the Colorado School of Public Health in 2015 and maintains interests in environmental health, health impacts of our built environments, and the sense of belonging and social capital developed through the arts and culture. Since then, he has engaged in work related to equitable community engagement and community building, mentors public health and other students and young professionals, and aims to contribute further to reducing disparities in our Colorado communities. Nicholas is passionate about the people who make up our communities and co-creating ways to support their priorities.
T.A. Taylor-Hunt, Esq.
Member
Law Offices of T. A. Taylor-Hunt, LLC
Denver
Present and past community affiliations: State Chair for the National Association of Consumer Advocates, Colorado Collections Agency Board; Board of Directors, Colorado Common Cause; Contributing Law Firm, Colorado Lawyer's Committee; Metro Volunteer Lawyers; Community Legal Wellness® Education seminars; Professional Development and Goal Setting seminars; former board chair and interim executive director, Colorado Center on Law and Policy; former strategic planner, comptroller, budget and accounting officer, in the U.S. Air Force.
Jose L. Vasquez, Esq.
Member
Colorado Legal Services
Denver
Present and past community affiliations: The Foreclosure Project, Colorado Supreme Court Rules Committee; former chair of the Council of Advisers on Consumer Credit for the State of Colorado; former delegate with the Highlands Ranch Community Association