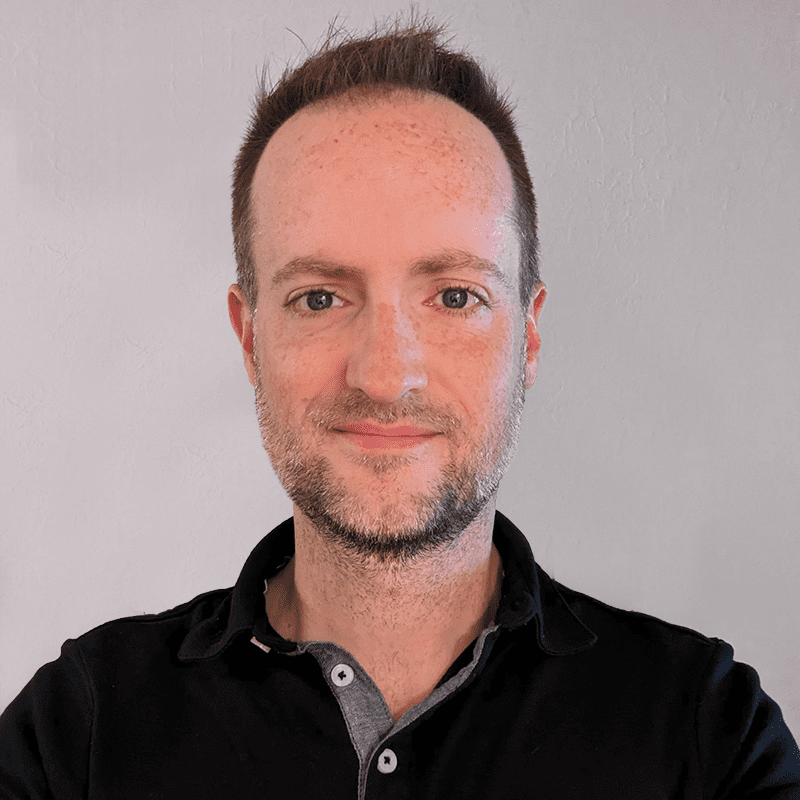 Anthony
Lux
(he, him)
Communications Director
Areas of expertise:
Constituent engagement, marketing, outreach and strategic messaging
Anthony (Tony) Lux is an award-winning engagement professional with experience developing comprehensive communications strategies for reaching constituencies and building activated networks.
Prior to joining CCLP, Tony's primary focus was in higher education, working for University of Denver, Northeastern University, Boston University and Harvard Law School. In this work, he has been dedicated to producing powerful public outreach, admissions, advancement and development efforts through the development of better constituent experiences and the integration of digital community-building principles into the whole of marketing and communications activity. Tony is inspired by the mission of CCLP and is honored to be able to apply his training and experiences in the service of making a difference in the lives of people across the state of Colorado.