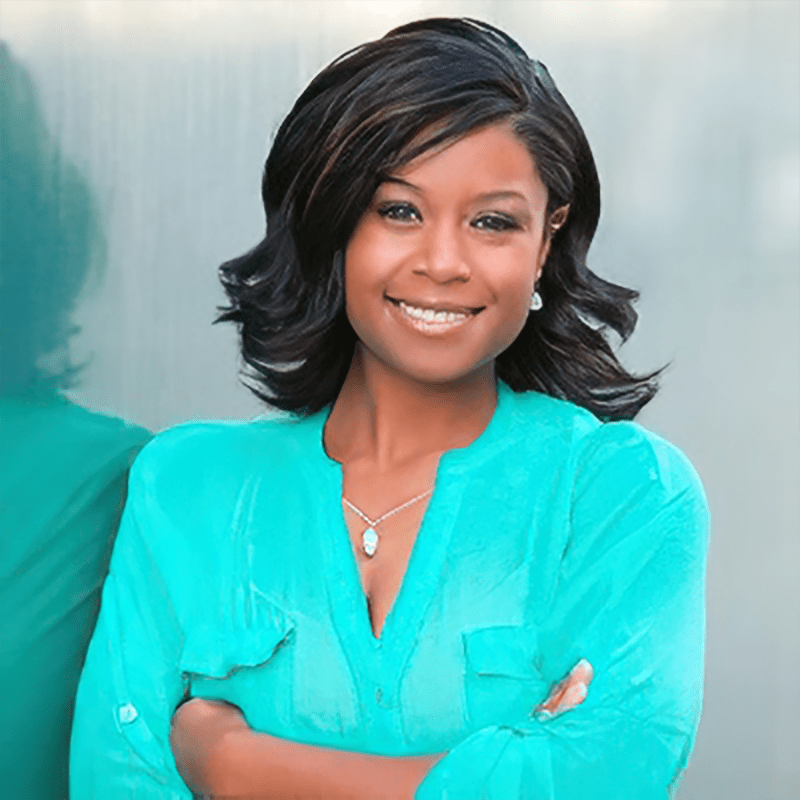 Lyz formerly served as an advocate at CCLP, working to increase food security for Colorado residents and coordinating organizational efforts with partners to create a responsive through-line from community needs to policy solutions.
Articles by Lyz Riley Sanders
SNAP decisions are rarely appealed. When they are, beneficiaries face an uphill battle.
Extensive research study reveals a system in turmoil and beneficiaries in crisis