Katie Wallat provided testimony for House Bill 23-1303, Protect Against Insurers' Impairement and Insolvency. CCLP is in support of HB23-1303.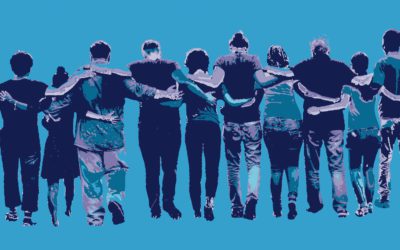 Telling the story of Colorado's hospital billing reform law from conception through passage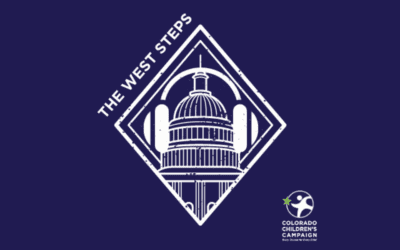 On the most recent episode of The West Steps Podcast by Colorado Children's Campaign, Christina Yebuah, CCLP's Research and Policy Analyst, joins a conversation with Heather Thompson, Deputy Director of Elephant Circle; and Vita Malama, a writer and researcher for...