SnappyNav, developed as law school class project, now available to the public.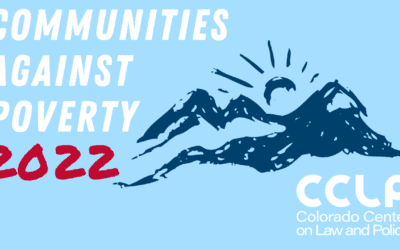 On the 1st of December, CCLP hosted our annual Communities Against Poverty celebration, honoring the Champion of Economic Justice & Equity Awards winners for 2022. Those in attendance learned more about the incredible accomplishments and advocacy of our awardees,...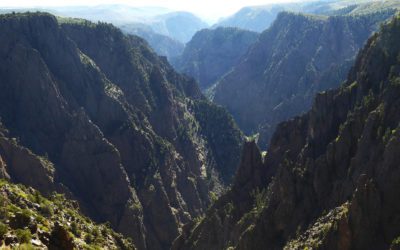 We are a nation and a state of great divides. Bridging those divides is not an effort any of us can tackle alone.