2023 Legislative Review: Wins for struggling patients, workers, tenants, and tax filers.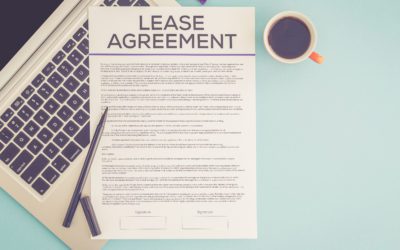 Morgan Turner provided testimony for House Bill 23-1095, Prohibited Provisions in Rental Agreements. CCLP is in support of HB23-1095.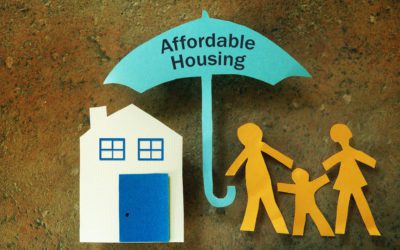 This is the second of two articles related to the Pro-Tenant Bills in the 2023 Legislative Session. To read Part 1, please click here. Rent Stabilization  These protections on their own cannot fully protect renters from being displaced when their rent increases...